January to September Holiday Club Dates! Click Here >>>
The holiday club activities are always sent out to parents/carers well in advance for them to plan their child's holidays!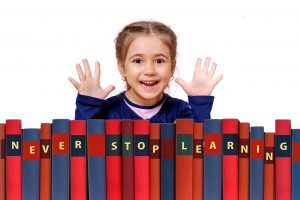 The children are welcomed in and offered a wide selection of breakfast.
They enter into quiet and relaxing activities to start their day as staff manage the register and ensure parents/carers have signed for their child to be part of the activity for that day.
Before the children leave, they tidy up the activities that are out, sit in a group with staff to run through the plan for the day plus any health and safety information that they may need to be given.
The children and staff check that all the children have what they need, and the day begins!
Smarties Holiday Club have a fleet of 7 cars which are all insured for childcare purposes and are therefore used to transport the children to their activity by the staff going on the adventure with them!
They are provided with a freshly made lunch and drinks for when they are out but sometimes ice creams and snacks, etc. are purchased as a treat!
All trips are risk assessed prior to the outing and these go along with them for the sole purpose of the staff to use.
Once they have arrived at their destination the children are always reminded of the safety talk they had before leaving, so that this is fresh in their minds.
At the end of their activity they go back to the Nursery to enjoy a freshly cooked hot meal as well as some arts and crafts, etc. before going home.
An enjoyable time had by all!