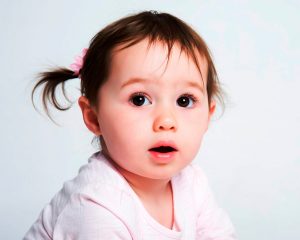 The Hedgehogs room is for our babies!
It is the perfect beginning for the start of your child's journey into Nursery, with it's calm and tranquil environment, your child will feel at ease with their new surroundings.
In the Hedgehogs room we cater to each child's individual routine and help them to thrive in their personal development. The staff have a loving and nurturing approach so that the hedgehog room feels like their second home!
With access to two separate rooms, we have one for play and adventure and the other for relaxing sleep time. We believe we are meeting every child's needs for when they want to be little explorers or when they just need some quiet time.
We provide a variety of different age appropriate activities to stimulate each child's development. From a range of different types of messy play for your little ones to explore to home corner and sensory baskets to ponder over.
We also have a cosy corner and book area for some 'down time' as well as easy access to the garden, where your child can experience the outdoor environment and feel the fresh air with a refreshing stroll in the pushchairs.
The Hedgehog room is a great leap board start to your child's journey at 'Little Smarties' and we can't wait to watch your own 'Little Smartie' develop and grow!